Will Ukrainians emigrate from Poland? Only 2.6% meet the Berlin criteria
27 august 2019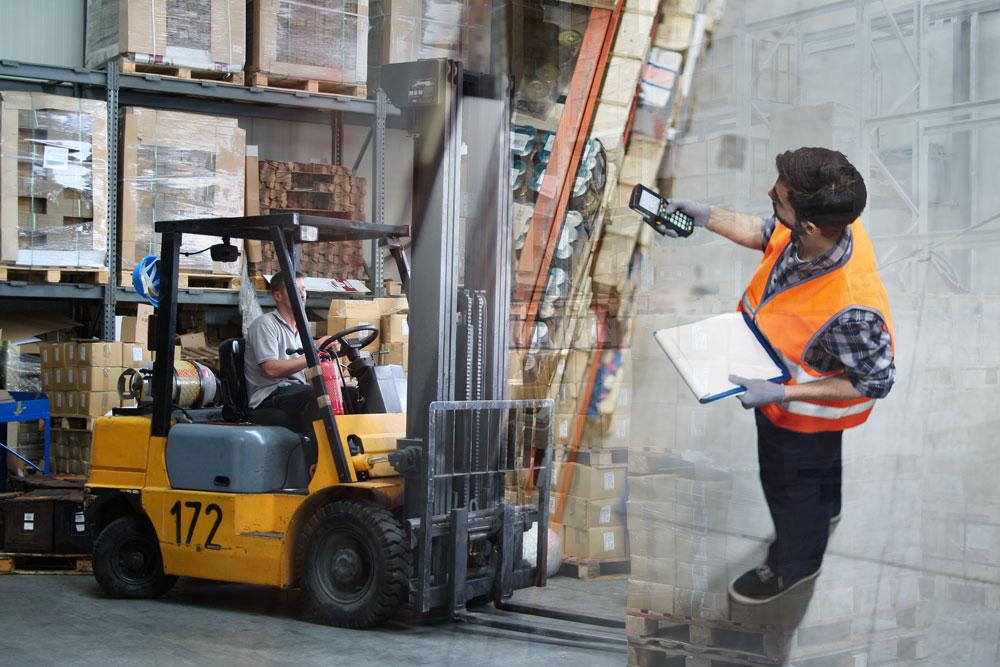 For weeks, we have been frightened with the prospect of mass emigration of Ukrainian employees to Germany due to the new legislation that makes it much easier to find employment on the other side of our Western border. Are we really about to face a serious problem and shortage of labour? Let's examine this more closely
Let's examine this more closely:
the draft of the new act has only been approved by the government, and it still has to undergo the legislative process in the German parliament, which means that we still have to wait a while for the final legal confirmation,

if the parliament passes the act without undue delay, it will actually be effective no sooner than in 2020. The German labour market will be open to employees from outside the EU, but it will only be open to employees who perform work corresponding to their qualifications, i.e. not in all areas with high labour demand,

also, the requirements that have to be met in order to start working in Germany are fairly stringent, and not everybody will meet them because, in order to become a legal employee, citizens from outside the EU will have to not only know German (and produce a suitable document to prove this) but also demonstrate that they have sufficient funds to make a living until they can find a job (up to 6 months). During that time, the employee will not be entitled to any social security benefits,

in addition to the above, the employee will need a university/college degree or vocational education, and it will be necessary to produce the employment contract in order to eventually obtain the visa,

in contrast to working in Poland, where Ukrainians have an easier start, without any restrictions related to qualifications, and the language barrier is minimal, therefore, finding employment in Germany will require them to meet a large number of formal requirements and prove their qualifications,

also, according to latest surveys, almost 8 out of 10 Ukrainian citizens are satisfied with the working conditions in Poland to such an extent that 84% would be willing to recommend employment in Poland to their family and friends.
Emigration of employees from Ukraine - who meets the requirements?
Also, according to the latest survey conducted by the Centre for East European Studies of the University of Warsaw and EWL S.A., while it is true that 76% of employees from behind the eastern border working in Poland have heard about the new regulations concerning the labour market in Germany, over half of them (52.8%) do not know what these regulations mean and what requirements they impose for the employees. 
Also, command of German, which is one of the primary requirements for the employees, is still a significant barrier. Almost three-fourths of Ukrainians (70.4%) do not know any German, and further 21.1% describe their knowledge of this language as "poor", which means that obtaining a certificate to prove command of German will be extremely difficult.
In summary, based on the data from the survey, only 2.6% of Ukrainians currently meet the primary criteria established by the Berlin government.
The above means that the fears of Polish entrepreneurs are, so far, only highly theoretical considerations. Also, according to the plans of the German government, this tolerant law will remain in effect for only 2.5 years, and it shall be extended only if it provides significant benefits. The requirements imposed by the German legislation will, therefore, be a significant obstacle for a vast majority of the people who are currently employed in Poland
Was this article helpful?