Small Business Unit - a small, big warehouse
19 september 2019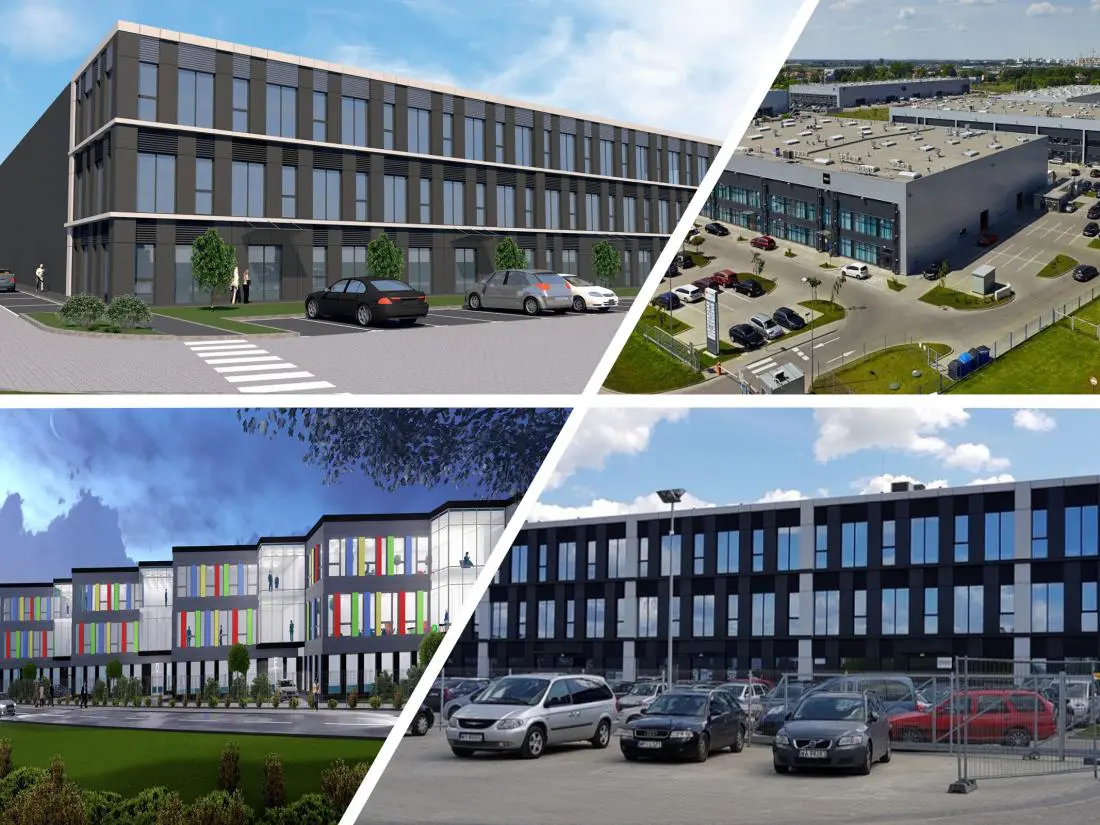 Small Business Units (SBUs) are rising up the agendas of firms operating on the warehouse market, a notable trend reflected in rising demand and supply levels.
SBUs measure between 500 and 1500 sq m of warehouse space and are ideal for the needs of firms that have just got on their path of growth or where large spaces are not required given the scale of business operations.
In comparison with traditional big-box owners, SBU landlords offer greater leasing flexibility. In addition, SBUs generally feature a higher quality office fit-out than typical warehouse parks.
SBU warehouse - for whom?
Such schemes also provide solutions that combine various functional modules: offices, small warehouse spaces and light manufacturing. They target tenants who - in addition to functionality - value appearance of a building and access to a stylish top-class office. Individual offices can be tailored to exact needs of tenants in terms of size and layout.
SBUs are located in well-exposed, urban areas, largely in business and industrial districts close to city centres. Their great strength also lies in easy access to public transport and major thoroughfares.
Benefiting from high-quality fit-outs and prime locations, SBUs are experiencing a growing occupier interest and attracting a diverse client base. Another advantage is the possibility of securing convenient locations for such schemes due to their relatively small size.
Was this article helpful?