The DNA of Real Estate: Q3 2020 [REPORT]
08 november 2020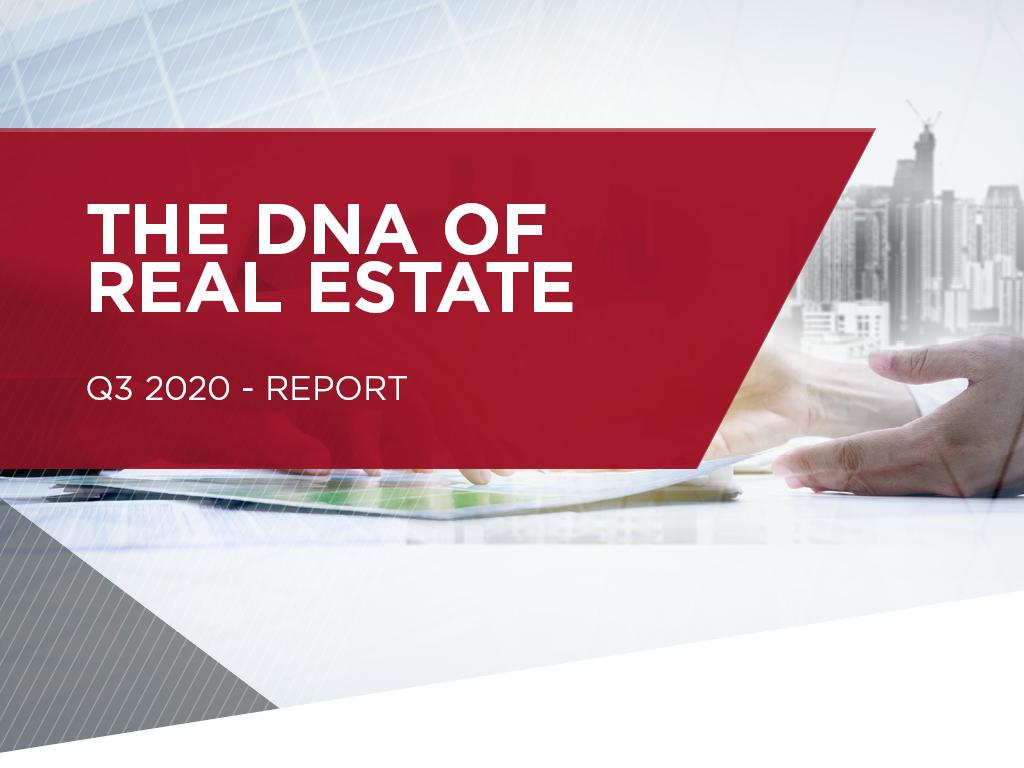 According to the latest report by Cushman & Wakefield, the trend of slow rental growth and yield changes in the European commercial real estate markets continued in Q3 2020.
The logistics real estate sector remained in quite good shape in the third quarter of 2020. With limited supply and strong demand from tenants and investors, it is the strongest real estate sector, as indicated by further rental growth and compression of yields in most markets. Prime rents in Europe increased on average by 0.6% in Q3 and by 2.1% over the year. The biggest increase was in Berlin, where rents rose by 12% during the quarter, and Rotterdam, where rents rose by 7.1%. Logistics yields in Europe fell by 25bp y/y and were 5.26% in Q3 2020. Average yields of no more than 4% remain the lowest in France and Germany, with most markets seeing yields fall by at least 20bp year-on-year.
Despite the dynamic market situation and the still high level of uncertainty caused by the coronavirus pandemic, the prospects for the storage sector remain favourable. We anticipate that demand on the warehousing market will continue to be generated primarily by companies from the logistics, courier and retail sectors, in strong connection with the development of the e-commerce sector. Companies from the manufacturing and automotive sectors are slowly returning to normal activity. It is also worth mentioning the growing activity of companies from the IT sector, which are looking for modern warehouse space for data processing centres. This is a particularly interesting group of tenants, completely resistant to the current market situation - says Joanna Sinkiewicz, Head of Industrial and Logistics Agency, Cushman & Wakefield Polska.
Was this article helpful?
Download now!