Packaging waste: eco-indifferent brands are losing popularity
15 september 2023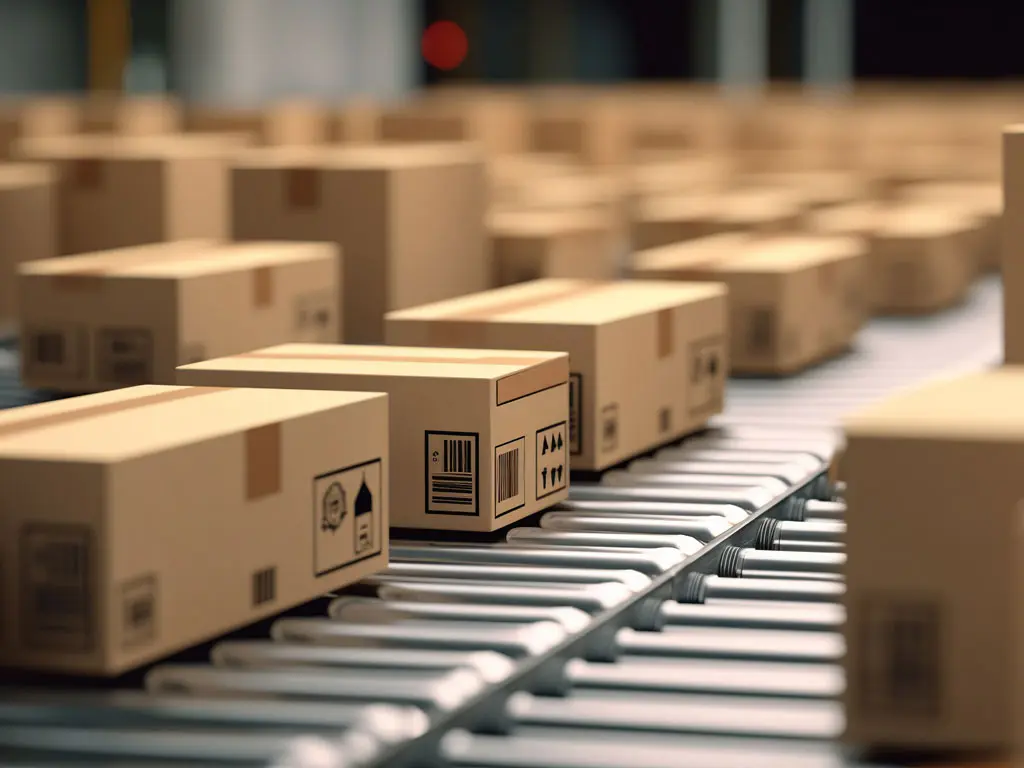 As environmental awareness grows, packaging waste remains a particularly troublesome problem for the planet. Their volume is increasing in line with the growing demand for goods and services, especially in the field of e-commerce. According to a report by the Office of Electronic Communications (UKE), Poles will collect more than 2.5 million parcels per day in 2022. However, there is a clear trend towards choosing environmentally friendly packaging. New EU regulations and the introduction of a deposit system will also have an impact on this market.
Alarming statistics and the challenges of dealing with plastic
According to the Polish Economic Institute, in 2020 the average Pole produced as much as 342 kg of municipal waste, and forecasts predict that by 2030 the average waste production per person will rise to 370 kg per year.
Annual packaging consumption is more than 170 kg per capita, but in 2020 only less than 30 per cent of all waste was recycled.
Despite some progress, there is still much to be done to reduce the amount of harmful plastic in packaging.
E-commerce in Poland: Growth and challenges of overpacking
The e-commerce market is growing rapidly and the share of e-commerce in total trade in Poland is estimated to increase to 20 per cent.
Online trading plays a large role in the growth of packaging waste. UKE data shows that more than 2.5 million parcels will end up in the hands of Polish consumers every day in 2022, an increase of 14.5 per cent compared to the previous year. According to research commissioned by DS Smith, as many as 40 per cent of parcels are oversized in relation to their contents, leading to wastage of packaging materials.
Conscious consumers: How eco-friendly packaging is attracting attention and changing the e-commerce market in Poland
Customers are becoming more conscious and increasingly willing to choose brands that care about the environment. Research commissioned by DS Smith shows that nearly half of Polish internet users (46 per cent) want to receive products in recycled eco-friendly packaging. Also, the 'Green Generation' report, prepared by, among others, the Mobile Institute and Allegro, reveals that as many as 77 per cent of shoppers pay attention to non-ecological practices of e-stores when shopping online.
Eco-future: EU regulations and deposit schemes are changing waste management
EU legislation and deposit schemes have the potential to change the way we manage packaging waste. The European Union is working on the PPWD - Packaging and Packaging Waste Directive, which aims to reduce packaging waste. The new legislation provides for restrictions for online retailers to pack products in appropriate packaging, as well as promoting reusable packaging.
In Poland, the implementation of a deposit system is also underway, which represents significant progress towards sustainable waste management.
In Poland, the introduction of a deposit system will also be a very important step. Here we are already in the final straight, as the bill has been signed by the President and is due to return from notification at the European Commission level on 11 September. We hope that there will be no comments from the Member States and this system will finally come into force in 2025, - comments a board member of the Polish Zero Waste Association.
Was this article helpful?