Amazon with a new warehouse near Łódź
25 march 2019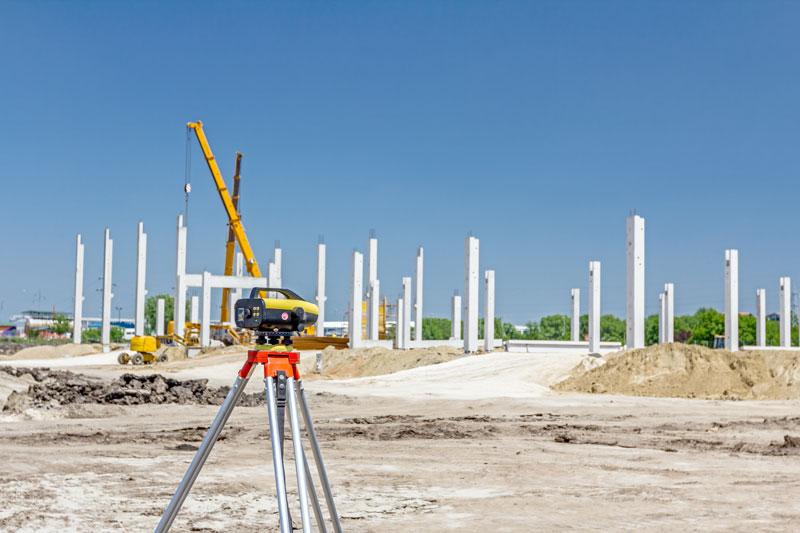 Panattoni Europe is to build another logistics facility for Amazon as the sixth collaboration between the two companies. The e-commerce logistics centre totalling in excess of 44,800 sqm will be delivered in Pawlikowice near Łódź, providing permanent jobs to more than 1000 people. The investment is planned for completion by the end of 2019.
Panattoni's 6th project for Amazon. To date, the developer has delivered 685,500 sqm to Amazon. After a series of demanding projects on the outskirts of Poznań, Szczecin, Wrocław, Sosnowiec and the Czech Prague, this time Panattoni Europe will build an e-commerce logistics centre for Amazon in Pawlikowice near Łódź. The facility will total 44,810 sqm. The new facility will provide permanent jobs to more than 1000 people. . The investment is also intended to enhance the portfolio of products offered by small and mid-sized businesses selling through the company's website.
Project of importance for the region. According to Marek Dobrzycki, Managing Director Panattoni Europe 'Panattoni Europe's most recent investment in Pawlikowice is good news for the region. The long-term lease by Amazon will provide permanent job opportunities for more than 1000 employees and will contribute to the development of small and mid-sized businesses, which will be able to offer more of their products through the company's online store'. He then adds 'The strength of the project lies in its location. The short distance from the main city of the region – Łódź – make this e-commerce logistics centre attractive for potential employees. Commuters will be able to use 312 parking spaces for cars and 22 for minibuses.'
The facility's location is also very important in terms of logistics – right next to the Pawlikowice/Pabianice Południe junction on the S8 expressway, connecting the metropolitan areas of: Wrocław, Łódź, Warsaw and Białystok.
Was this article helpful?