New Associate joins the Industrial and Logistics Agency of Cushman & Wakefield
06 march 2019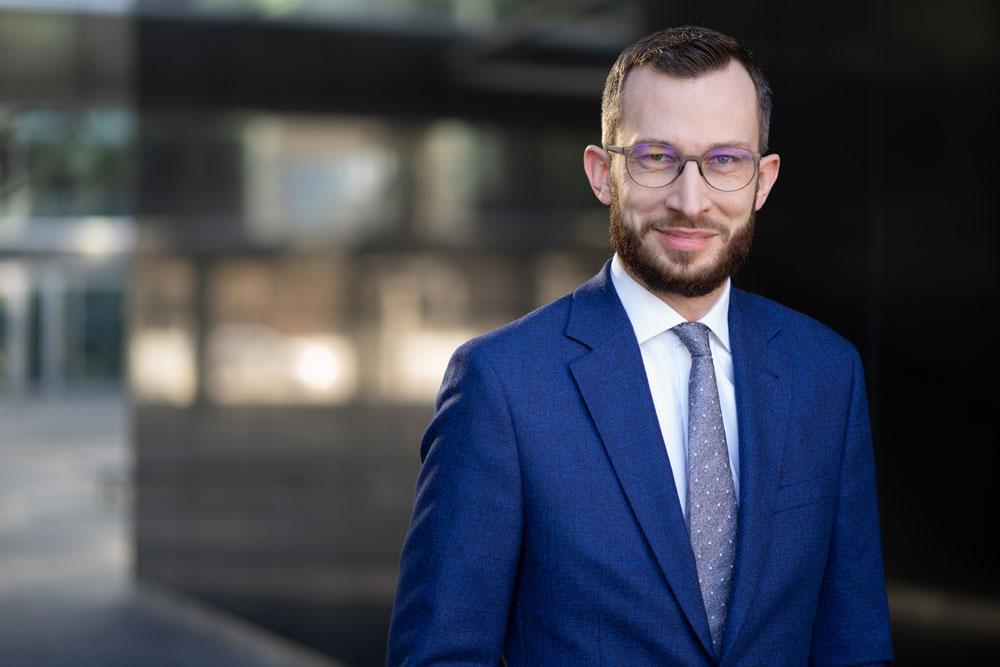 In early February 2018, Damian Kołata joined the Industrial and Logistics Agency of global real estate services firm Cushman & Wakefield as an Associate.
Damian has more than ten years' experience in international supply chain management. He began his professional career from purchase and supply management to later coordinate cross-border movement of goods, including import and distribution logistics, and customs procedures. Next, he was responsible for optimisation of warehouse processes, coordination of logistics operations and bringing down operating costs in Eastern Europe. Damian was behind the concept of one of Ukraine's first online stores and recently supported the opening of a distribution centre for Europe's biggest online fashion platform. Damian is a graduate of the Nicolaus Copernicus University in Toruń, Poznań University of Economics and Business, and Koźmiński University in Warsaw.
"I am pleased that Damian has decided to join our team. His hands-on experience in warehouse optimisation, e-commerce and cooperation with German clients will superbly complement our service offering. These are also areas in which the Polish industrial market will grow in line with tenants' needs and our strategy. We want to continue to expand in order to meet the expectations of our clients," said Joanna Sinkiewicz, Partner, Head of Industrial and Logistics Agency, Cushman & Wakefield.
With Damian Kołata on board, the Industrial and Logistics Agency Cushman & Wakefield now has 16 experts.
Was this article helpful?