Future drivers for logistics: demographics
07 september 2018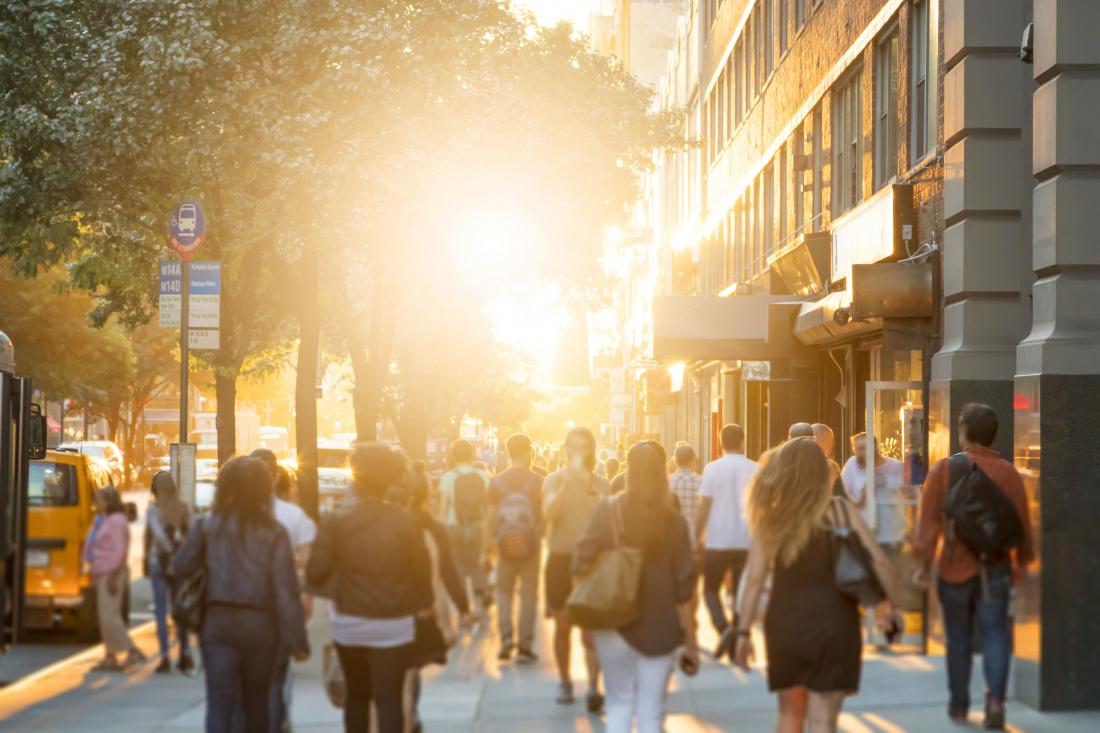 As Europe's population increasingly succumbs to the convenience of online shopping, the ongoing structural shift from retail to warehouse space is gaining momentum.
With eCommerce consumers concentrated in cities, last mile deliveries are more often than not urban. The cost of urban deliveries is high - up to 50% or more of total supply chain costs in Europe. For the moment, real estate solutions are situated on the outskirts and at best, on the rims of cities, unable to enter cities due to competing higher value land uses and city stakeholders' opposition to logistics.
Global demographic trends point to increasing urbanisation. This is especially true in Europe, where three quarters of the population live in cities. Urban logistics, or the movement of parcels and goods within cities, is not new. Existing networks serving bricks-and-mortar high street shops are still in place but must now be reconfigured to accommodate multiple delivery destinations (i.e. shops, delivery points, and customers' homes). Direct contact with customers differentiates the eCommerce supply chain from others, making it customer- rather than business-driven, which has had a direct impact on the urban portion of the supply chain.
Was this article helpful?