Future drivers for logistics: technology and innovation
25 july 2018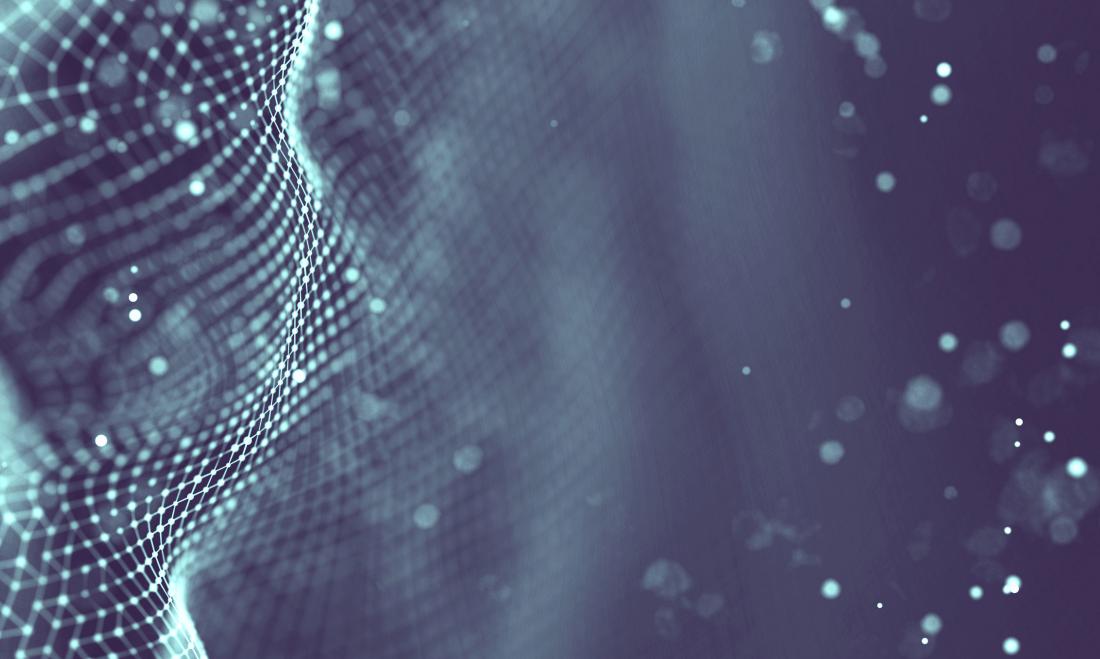 Technology and innovation is already contributing to efficiencies and safety in both production and finished goods.
To contend with more competitive pricing, manufacturers are able to use new technology to enhanced supply chain visibility, improve speed to market, reduce labour reliance, and re-shore to create jobs in home countries. At the same time, to optimise and manage this new technology, engineers and data analysts are replacing a growing share of low skilled workers, even in labour intense sectors.
More specifically, 3D and additive printing is being successfully integrated in the production of customised, high value products in certain sectors such as healthcare, automotive parts, and fashion. Similar to other innovations, additive manufacturing reduces high reliance on labour, making it possible to re-shore production to Europe and especially, the US, where skilled talent is ample.
The big data era has only just emerged, but the practice of advanced analytics is grounded in years of mathematical and scientific application. It can be a critical tool for realising production yield improvements, particularly in any manufacturing environment in which process complexity, process variability, and capacity restraints are present. For manufacturers, using Internet of Things (loT) technologies to connect equipment that is located in different plants all over the world, has not only made global performance measurements possible, but has also increased productivity while significantly reducing costs.
Was this article helpful?