Future drivers for logistics: transport
02 august 2018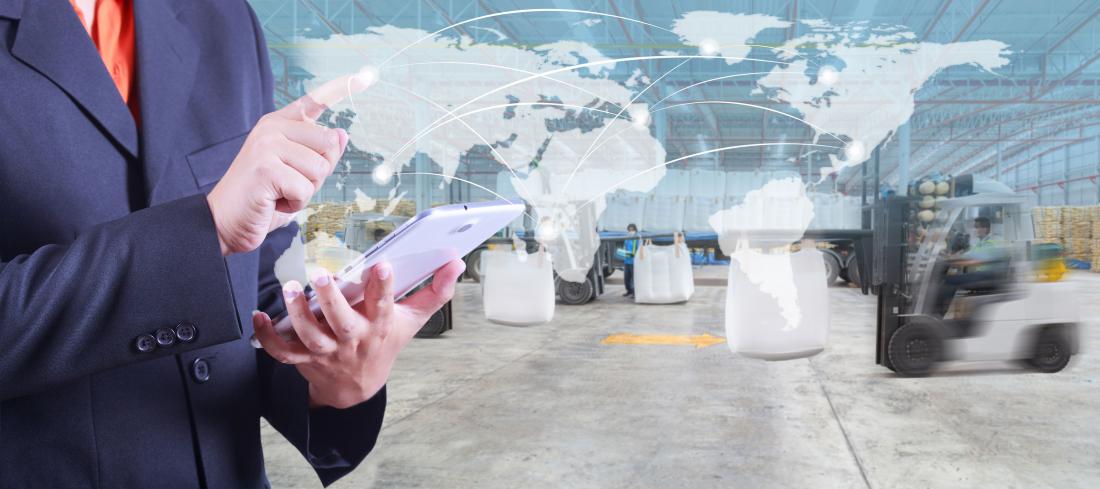 Supply chains are complex and are likely to get even more complex in the next ten years. For the logistics sector, accessibility is key.
However, even more relevant for the sector is identifying the type of accessibility required given the type of goods moving through the supply chain, in addition to their origin and ultimate destination:
to engineers, data analyst and IT specialists for highly automated manufacturing;
to principally urban dweller for eCommerce;
to ports for goods being imported or exported outside of the EU;
to airports for high value, time sensitive

goods;

to intermodal hubs for goods relying on pan-European, regional, or national networks
to trans-shipment hubs for goods requiring transfer to the same or another transport mode;
to plants for raw materials;
to other distribution facilities or plants in the same supply chain;
to business customers including bricks & mortar stores.
The logistics sector achieves accessibility through a combination of transport and warehouse location. Current and future transport enhancements aim to facilitate the flow of goods across all types of supply chains, thereby improving accessibility. Infrastructure improvements connecting multiple transport modes are not only sustainable, but have the potential to improve efficiency and speed. Hybrid and fully electric vehicles that address noise and air pollution, can help make logistics use more acceptable to city stakeholders. While still being tested, autonomous commercial vehicles - lorries and vans - could take freight transport one step further by making it safer, reliable, and less expensive.
Location depends on availability of large tracks of land in the case of larger sheds, and on available brownfield sites for urban logistics. The latter use is either near or in cities where existing sites and properties are extremely limited due to competing higher value land uses and opposition from city stakeholders.
Was this article helpful?