Future drivers for logistics: direct-to-consumer (D2C) model
16 august 2018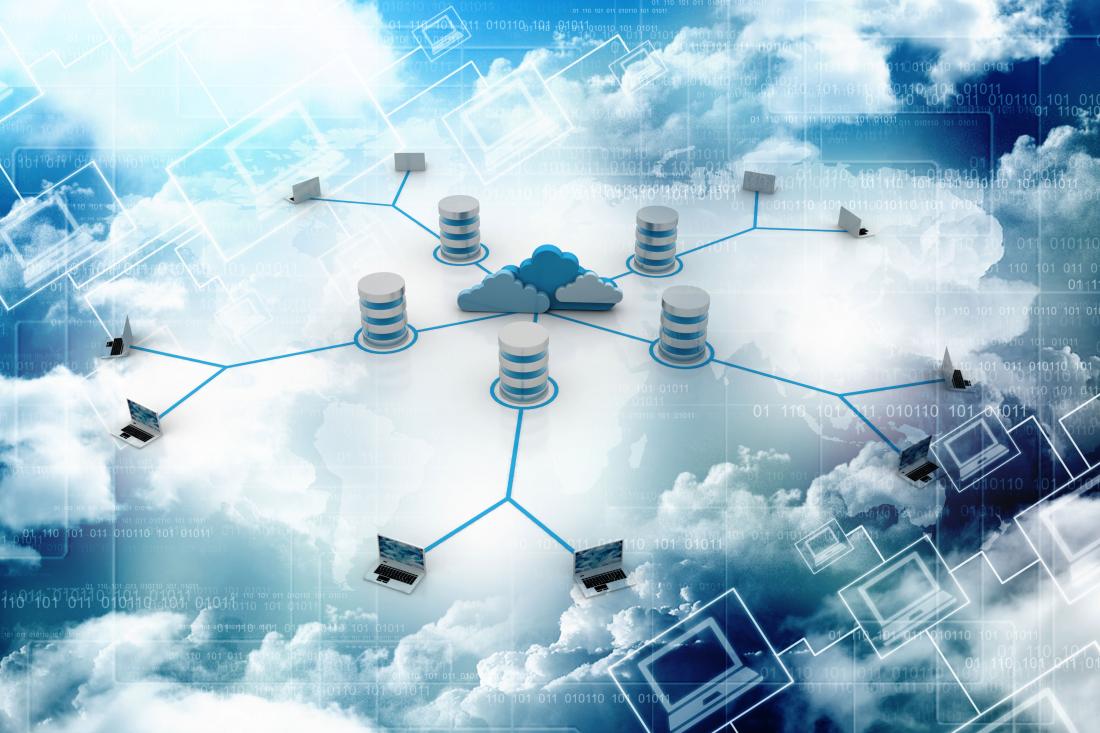 Just as Internet of Things connected equipment located in different plants via Internet, Consumer Internet of Things (CIoT) is similarly connecting consumers.
Industries best positioned to benefit from CloT which is expected to fuel a massive "direct-to-consumer" model include: Automotive (smart cars and AVs), Technology & electronics (home control devises/systems), Appliance (internet enabled and voice controlled).
While the technology exists and the list of home products that can be Internet enabled is endless, for a "direct-to-consumer" model to work, manufacturers will need to offer a higher level of customer service, in addition to augmenting their workforce to include more IT specialists and data analysts to manage new CloT capabilities. Alternatively, will they opt to outsource these non-core activities as they did with their logistics requirements?
Was this article helpful?