Future drivers for logistics: the regulatory environment
09 october 2018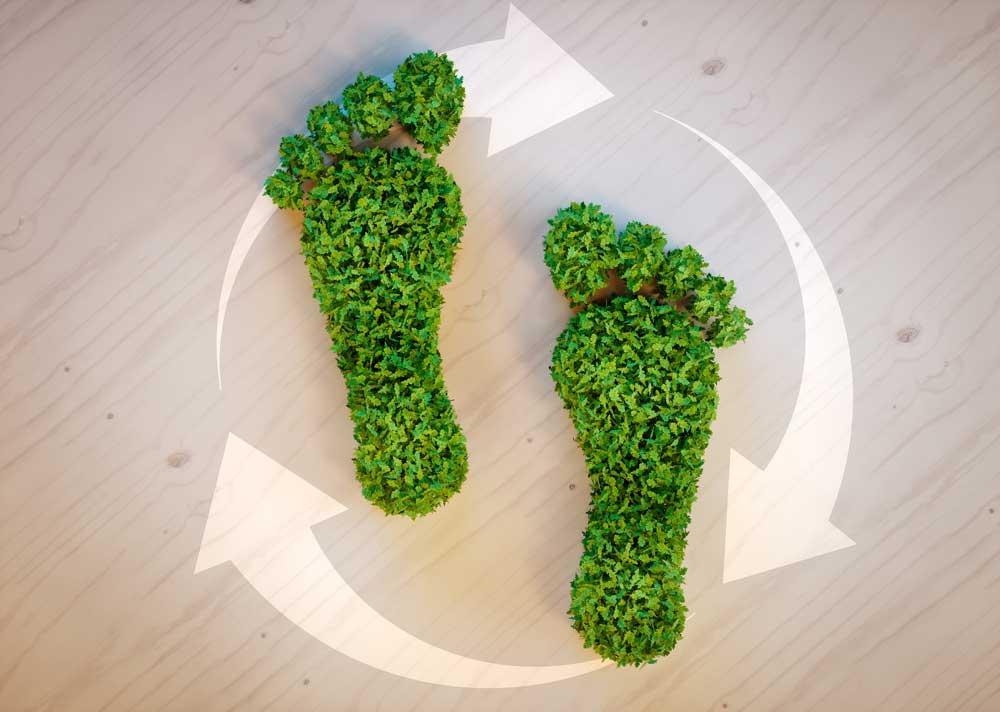 The European Union has and continues to set general standards and guidelines for sustainable business practice, which cover freight transport, and energy and operating efficiencies.
However, within the context of EU-level directives, the regulatory environment and business culture vary considerably across the European logistics landscape. These differences have a subtle but significant impact on a company's approach to developing sustainable buildings, vehicles, and ways to transport goods.
Regulation varies from country to country with the Nordics, Western Europe, and the UK imposing tighter restrictions on especially CO2 emissions and road congestion than Southern Europe and the CEE region. At the same time, as a general rule across Europe, the closer logistics use and freight transport gets to people (i.e. urban areas), the tighter and more specific the regulatory environment becomes.
Fuelled to a large extent by the expanding eCommerce trend, freight transport continues to grow and road freight transport, in particular, is projected to increase by around 40% in 2030 and by little over 80% by 2050. Consequently, the EU's transport policies aim to reduce road transport towards less polluting and more energy efficient modes of transport. Concentrating on pan-European and state-level movement of goods, the EU, member states, and cities have identified four types of actions to support greater use of multimodal solutions which have already been implemented:
Pushing social and environmental costs onto polluters
Integrating single modal networks to create multimodal networks
Using big data to match policies with traffic, capacities, infrastructure availability, and cargo and vehicle positioning
Align policies with the 1992 Combined Transport Directive which strives to increase the competitiveness of intermodal transport to limit reliance on roads.
Protectionism and nationalism in the form of tighter or closed borders is a lingering threat to both global and regional supply chains that includes the EU. While the outcome of heightened protectionism and how this translates into policy and regulations is uncertain, the emphasis for the logistics sector remains not only on the free flow of goods, but also on the free movement of labour to relieve critical labour shortages across Europe.
The new lease accounting standard will also impact the logistics sector and we have commented on this in the retail section.
Was this article helpful?